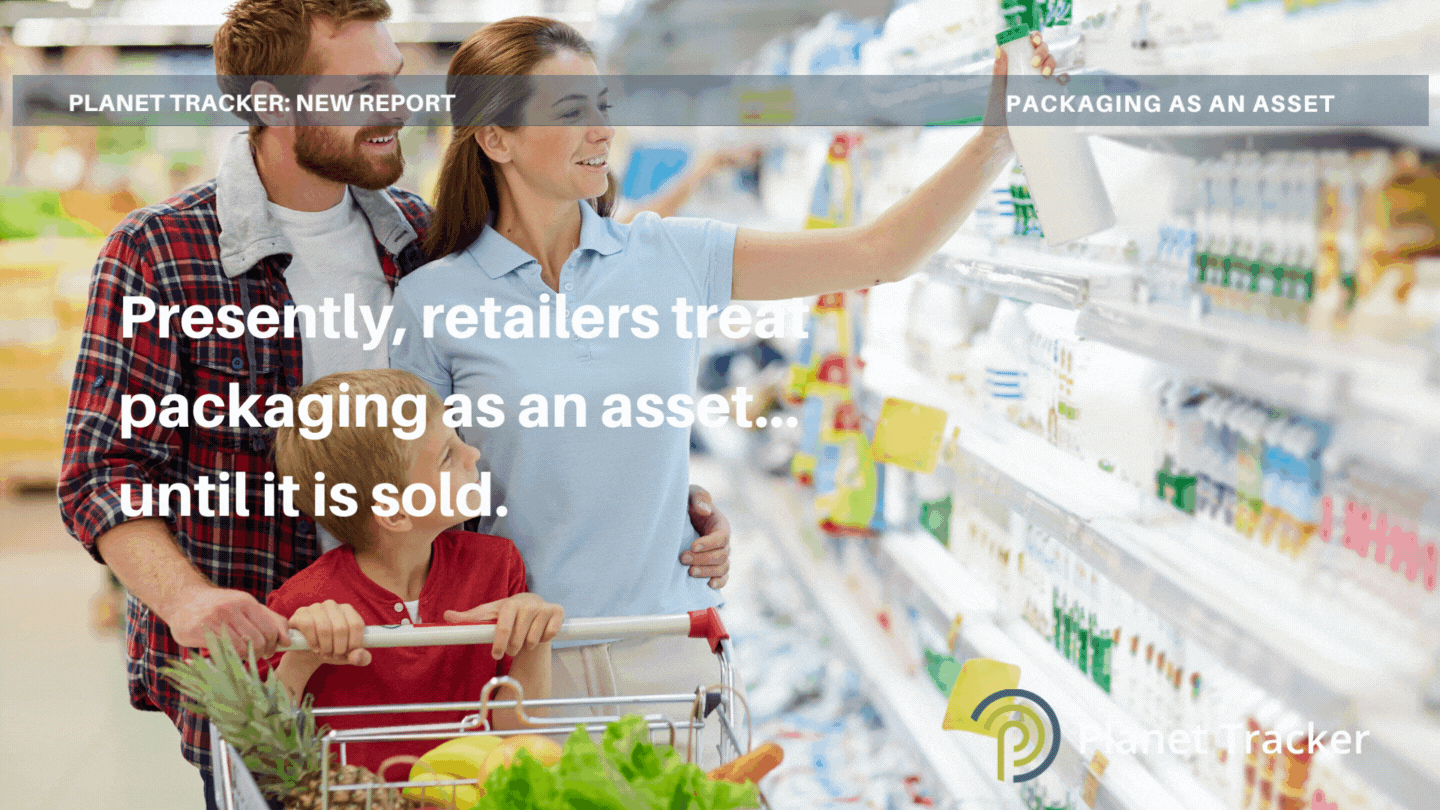 An asset mindset is needed to make a circular economy a reality, says Planet Tracker
Latest research from Planet Tracker proposes a practical business solution to the problem of plastic waste whereby packaging is treated as an asset rather than a liability.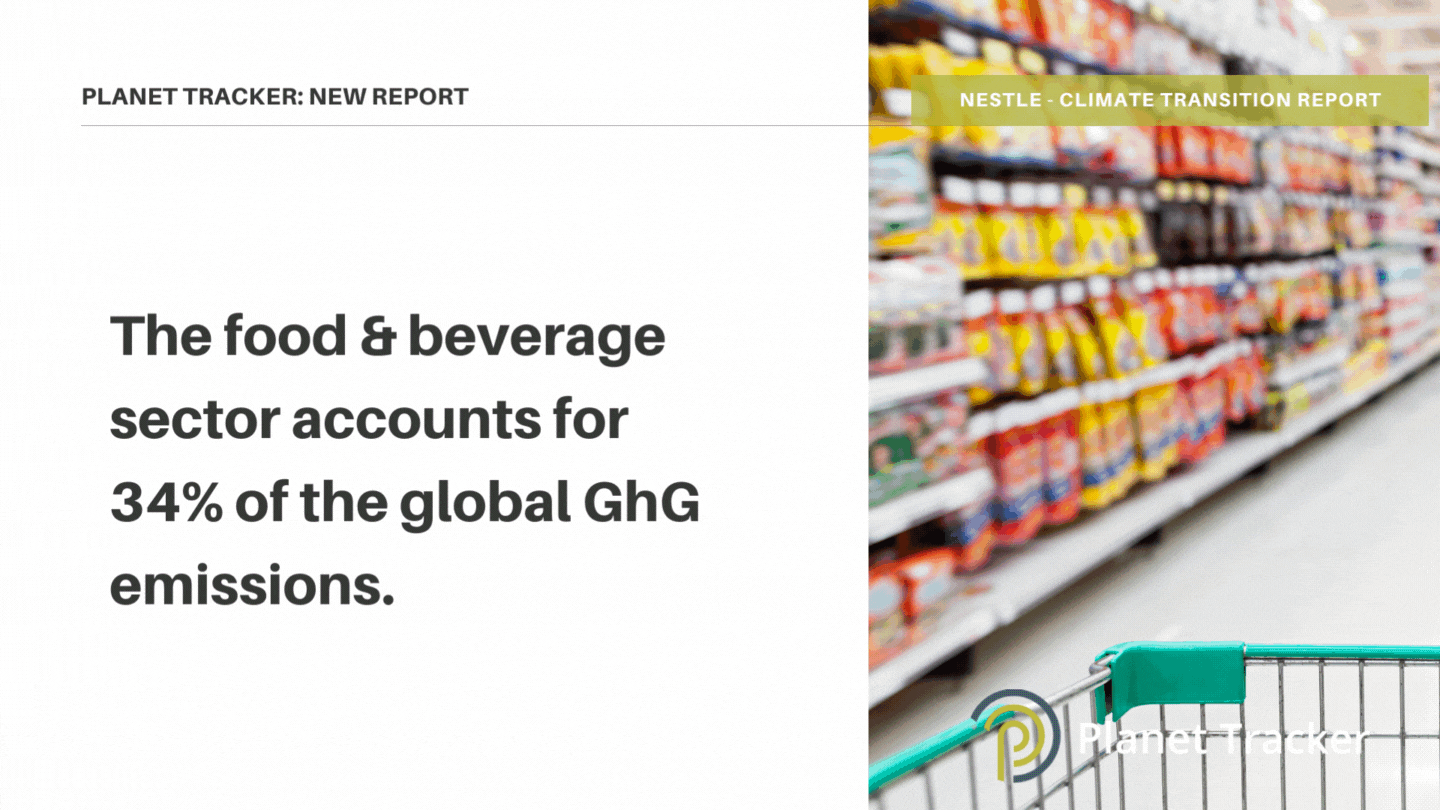 Nestlé's Net-Zero Target Stuck in Neutral
New research examines the limitations of Nestlé's strategy for achieving Net-Zero, forecasting an emissions scenario of +2°C by 2030 if changes are not urgently actioned.
Can Virtual Fashion Solve the Apparel Industry's Dirty Problem?
Proponents of digital fashion suggest that it offers one potential answer to how to move the fashion industry to a more sustainable footing. This blog considers what digital fashion means and why we do not expect it to reduce the need for the industry to make significant structural changes if it is to move to a sustainable footing.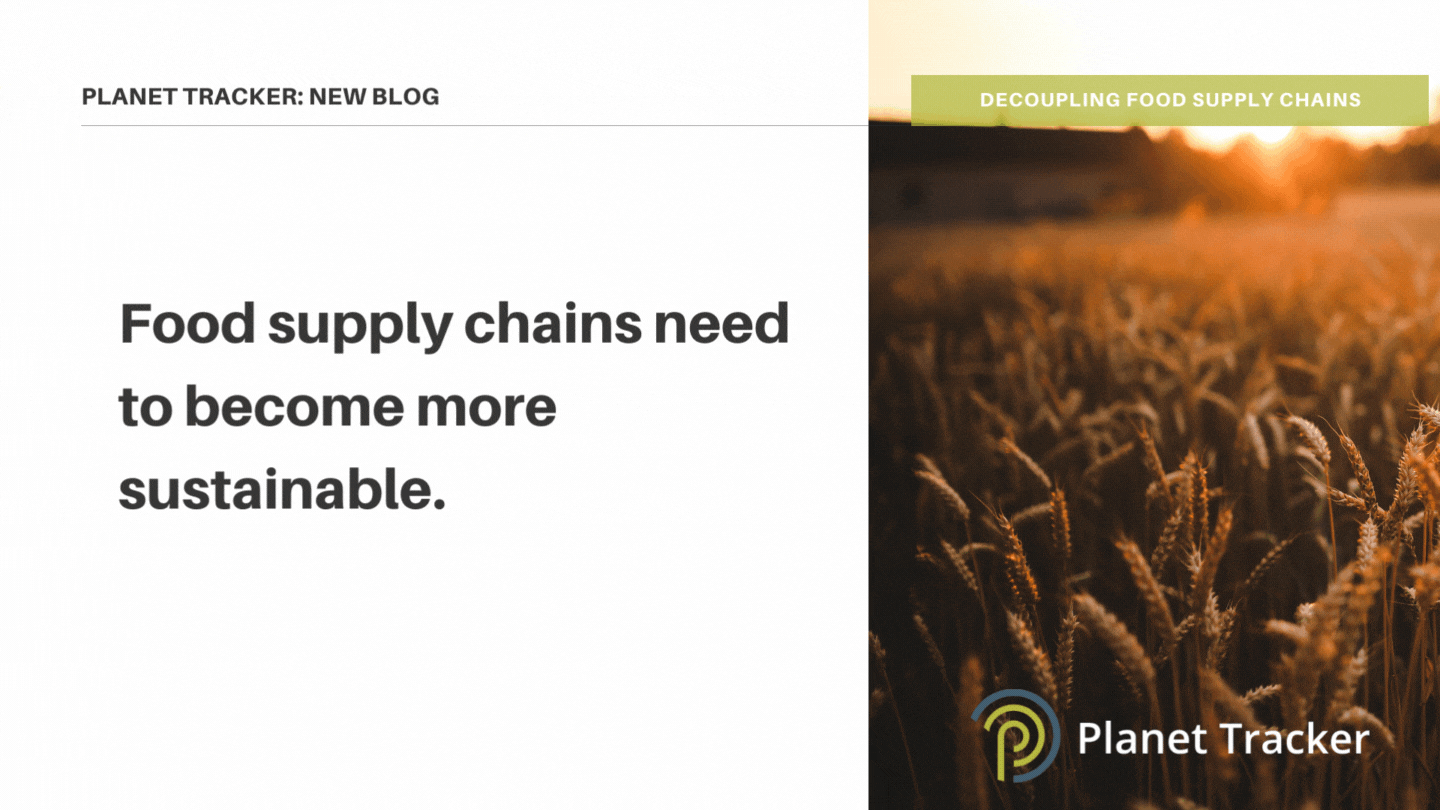 Food supply chains are coming under heavy stress due to the conflict in Ukraine building on an already high inflation environment. This has pushed food security to the top of national agendas, alongside energy. This blog explores whether this will result in a food supply chain decoupling and a shift towards shorter supply chains and 'friendly' jurisdictions ('friend-shoring').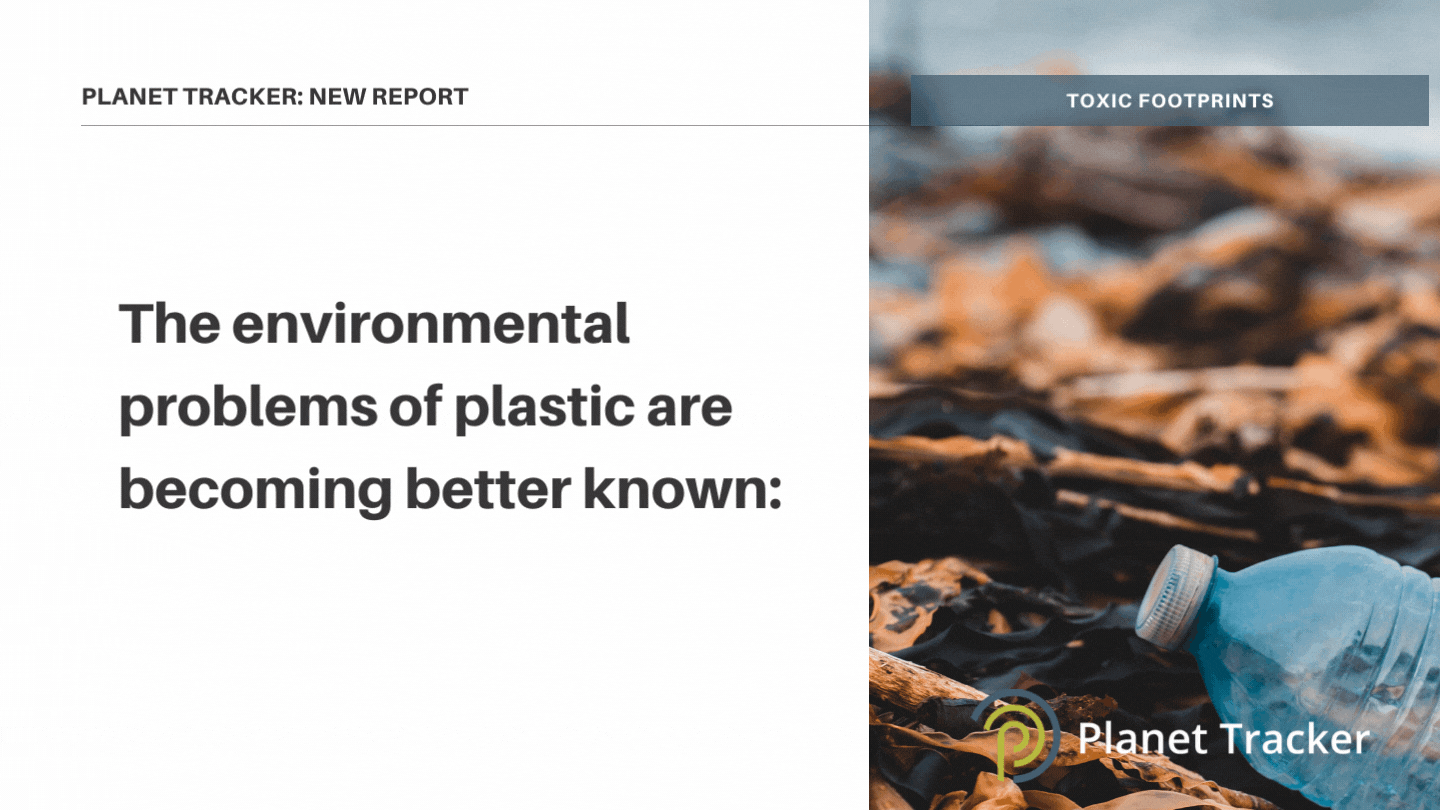 Investors' toxic footprints revealed
Everyday products – from plastics and synthetic rubber to detergents and dyes – hide a dangerous secret: their production results in the release of pollutants that are highly toxic and impact on human health, including arsenic and asbestos. This is a reality often overlooked by investors as Planet Tracker's latest report, Toxic Footprints, reveals.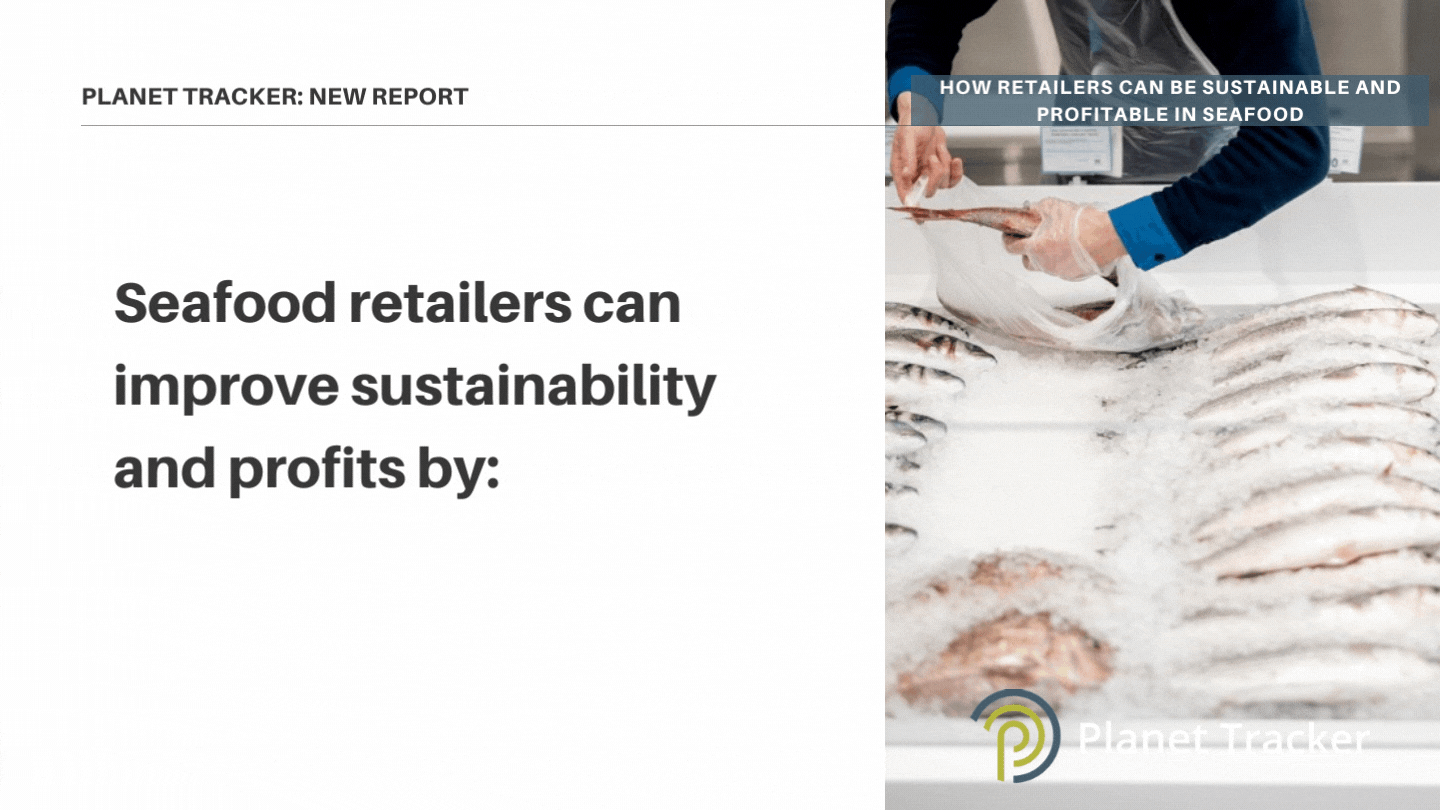 Retailers could improve health of ocean and their bottom line through increased seafood sustainability and supply chain disclosure, finds Planet Tracker
Together, Carbon Tracker and Planet Tracker, have provided comments to the International Sustainability Standards Board (ISSB) on its Exposure Drafts ED 2022/S1 IFRS S1 General Requirements for Disclosure of Sustainability-related Financial Information and ED 2022/S2 IFRS S2 Climate-related Disclosures.
The lack of requisite climate information in financial statements is of great concern to us and the investment community; this failure hinders the appropriate allocation of capital. We appreciate that through addressing sustainability and climate-related reporting the ISSB is not setting financial accounting standards. However, the information in the financial statements should be complementary to the information provided by companies in their sustainability or relevant reporting. At the least, they should not contradict each other.
Our responses follow two main themes:
investors' needs for quantitative information, including the significant climate-related assumptions and estimates used for, and material climate-related impacts on, financial statements today; and
the need for improved connectivity between general purpose financial reporting and financial statements
Companies treat packaging as an asset up to the point that the product is sold. At the point of purchase – when the object is in the hands of the consumer – the packaging switches from being a corporate asset to a liability for the consumer or local municipality, which is responsible for its disposal.
Planet Tracker argues that, if packaging remained an asset of the producer or seller throughout its life, it would optimise the recycling of packaging and turbocharge the transition towards a circular economy.
Nestlé, the largest company in the food and beverage industry, is not currently investing enough in its upstream supply chain activities to achieve Net-Zero by 2050. Despite providing a detailed disclosure of its main CO2e sources and a broad Net-Zero Roadmap, Nestlé would need to invest at least USD 3.2 billion in its upstream activities to align with 1.5°C by 2030 (compared to its current USD 1.3 billion upstream abatement plan).
This research reveals that financial markets are playing a significant role in backing the petrochemical and refining industries in the US Gulf of Mexico, which combined, account for more than a quarter of the country's total petrochemical facilities. It removes the smokescreen of 'not knowing' about the impact that pollution has on the local communities and demands that investors take meaningful action to reduce the risks. Together with Planet Tracker's accompanying interactive data dashboard, the report serves as a toolkit for investors to understand the devastating impact of the industry.
Retailers that sell seafood can improve the sustainability of ocean ecosystems by channelling demand for seafood away from unsustainably produced seafood and towards sustainably managed and produced fish. All it takes is a change in their sourcing decisions evidenced by greater transparency. It is by no means easy, nor quick to implement, but doable, and as this report shows, might well turn out to be profitable.
Traceability – the ability to gain detailed insight into the supply chain – enables companies to better measure and improve their environmental and social impact. This report has found that companies without traceability systems are missing out on a net profit enhancement of 3 to 7% – the equivalent of approximately USD 3 to 6 billion per year for a company earning USD 80 billion per annum.