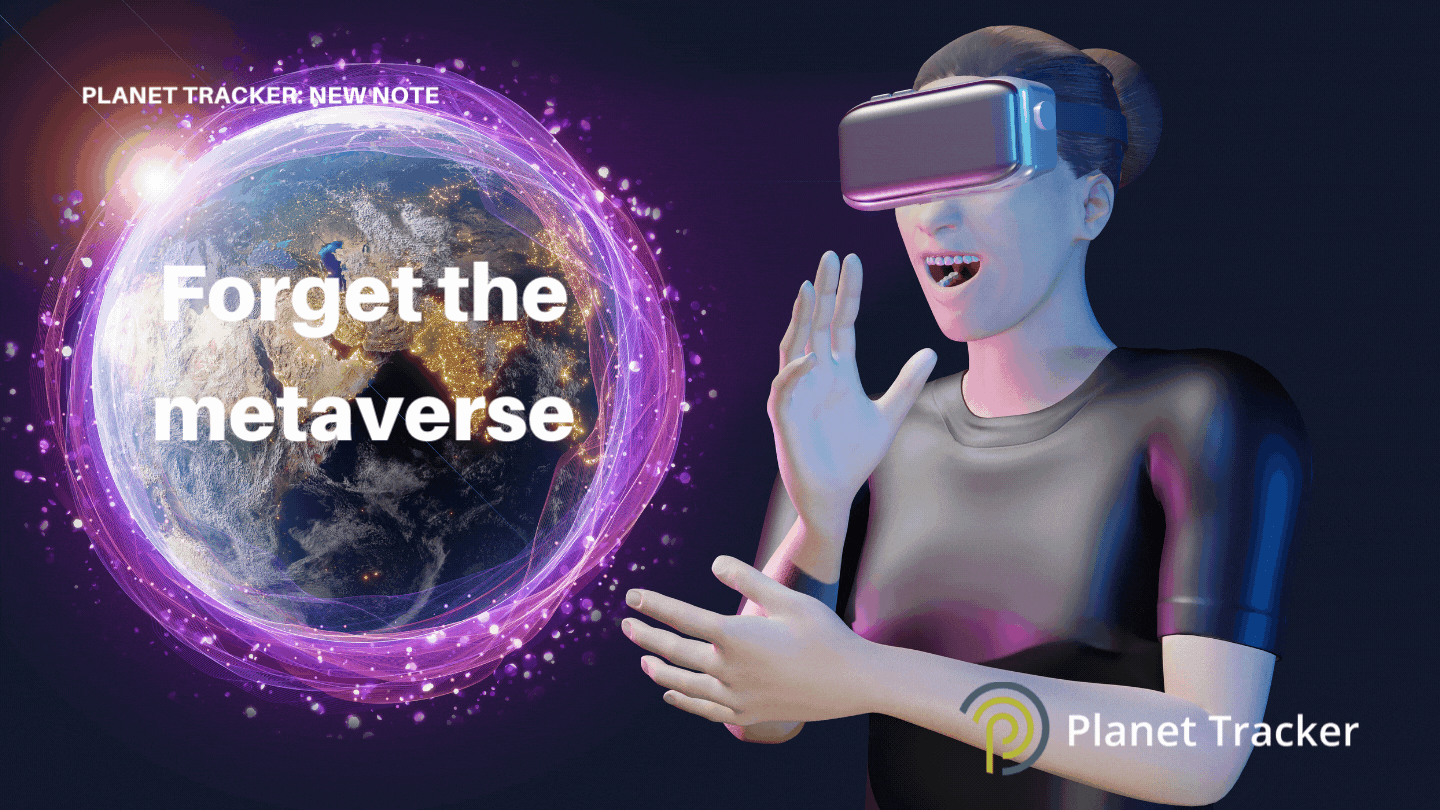 Forget the metaverse, the future is in the natureverse
Celebrating World Biodiversity Day on 22 May,, we imagine how time and money spent on the creation of the much-hyped metaverse – persistent virtual worlds that combine aspects of the digital and physical worlds – could be used to build the 'natureverse', a perfect mirroring of the physical world (nature) by persistent digital worlds (financial markets).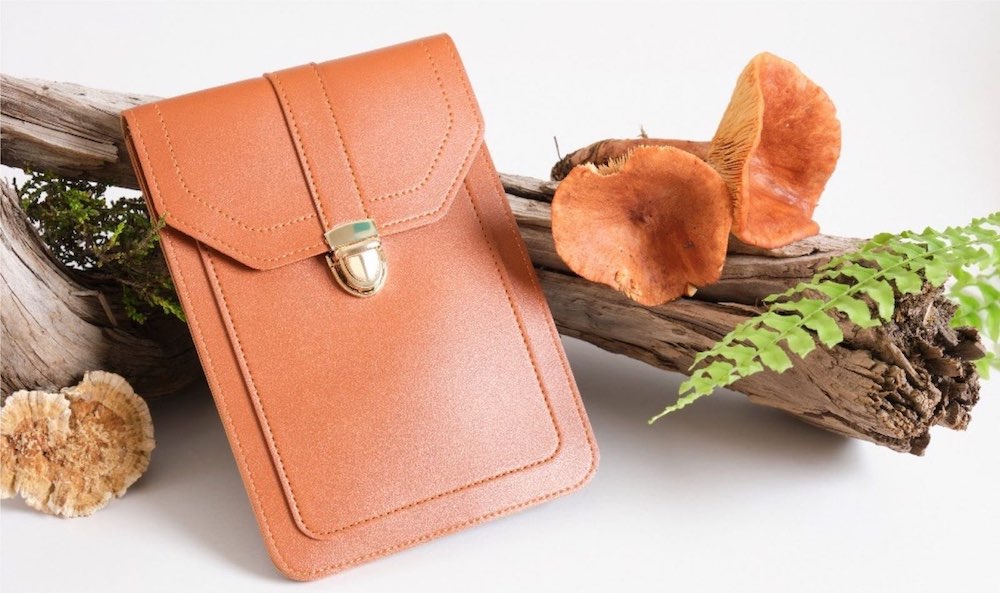 New skin in the game! Consequences of adopting next-generation leather faster than expected
What could happen if next generation materials replace animal-sourced materials. Can the cow actually be disrupted by these next generation leathers? What are the unintended consequences if this happens faster than expected? And what are the systemic implications?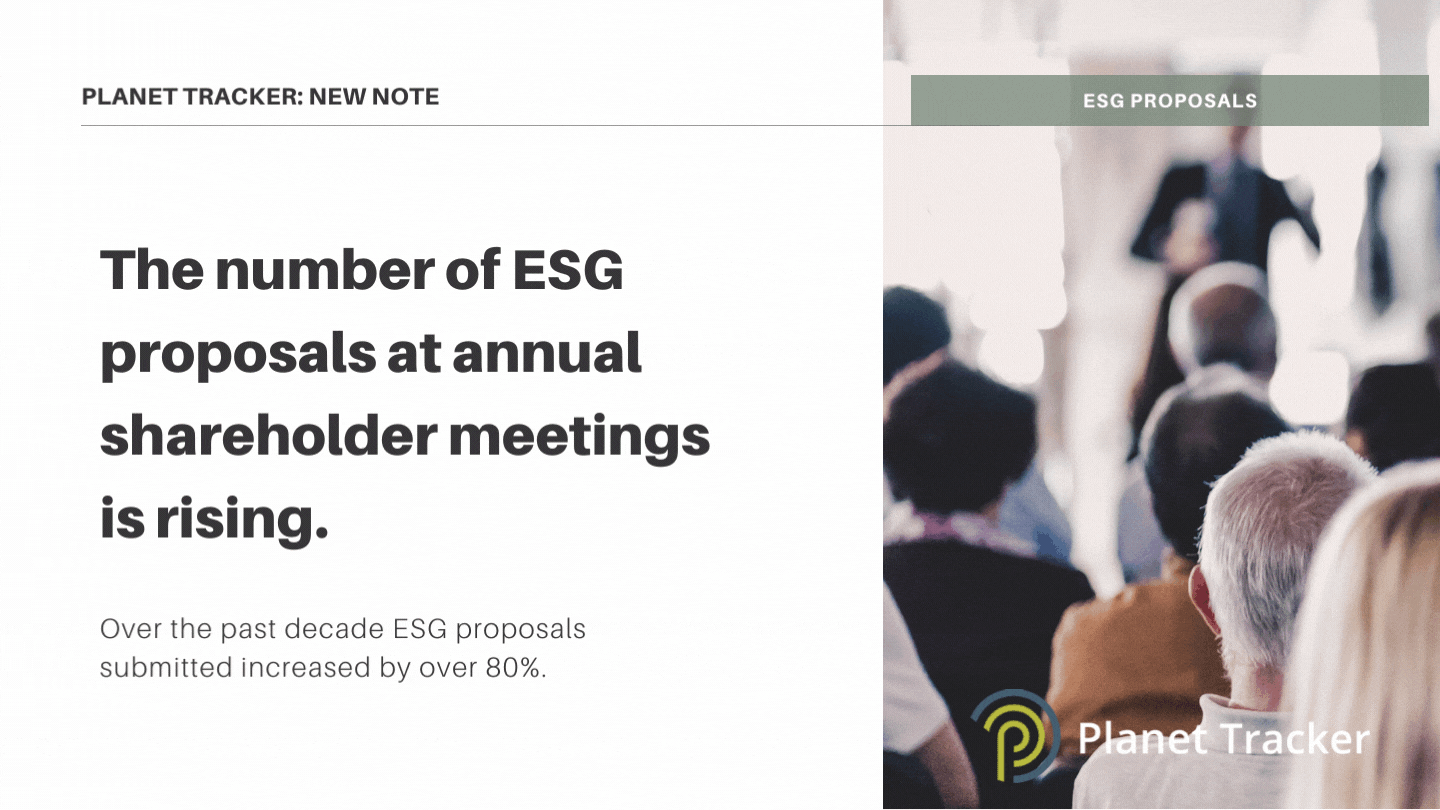 Environmental & social issues overwhelmingly ignored by proxy voters, Planet Tracker finds
Despite 80% increase in proposals submitted in annual shareholder meetings over last decade, environmental & social factors comprise only 7%.
The Politics of Nature Dependent Trade: The role played by authoritarian regimes and others
The invasion of Ukraine has pushed sovereign states to reflect on the types of governments with which they trade. Recently, many democratic governments have been assessing their sources of non-renewable natural capital trade – notably oil & gas as well as metals & ores. In this blog, Planet Tracker focuses on the trade of key renewable agricultural exports such as cereals, meat, dairy and seafood and maps their sources by political systems.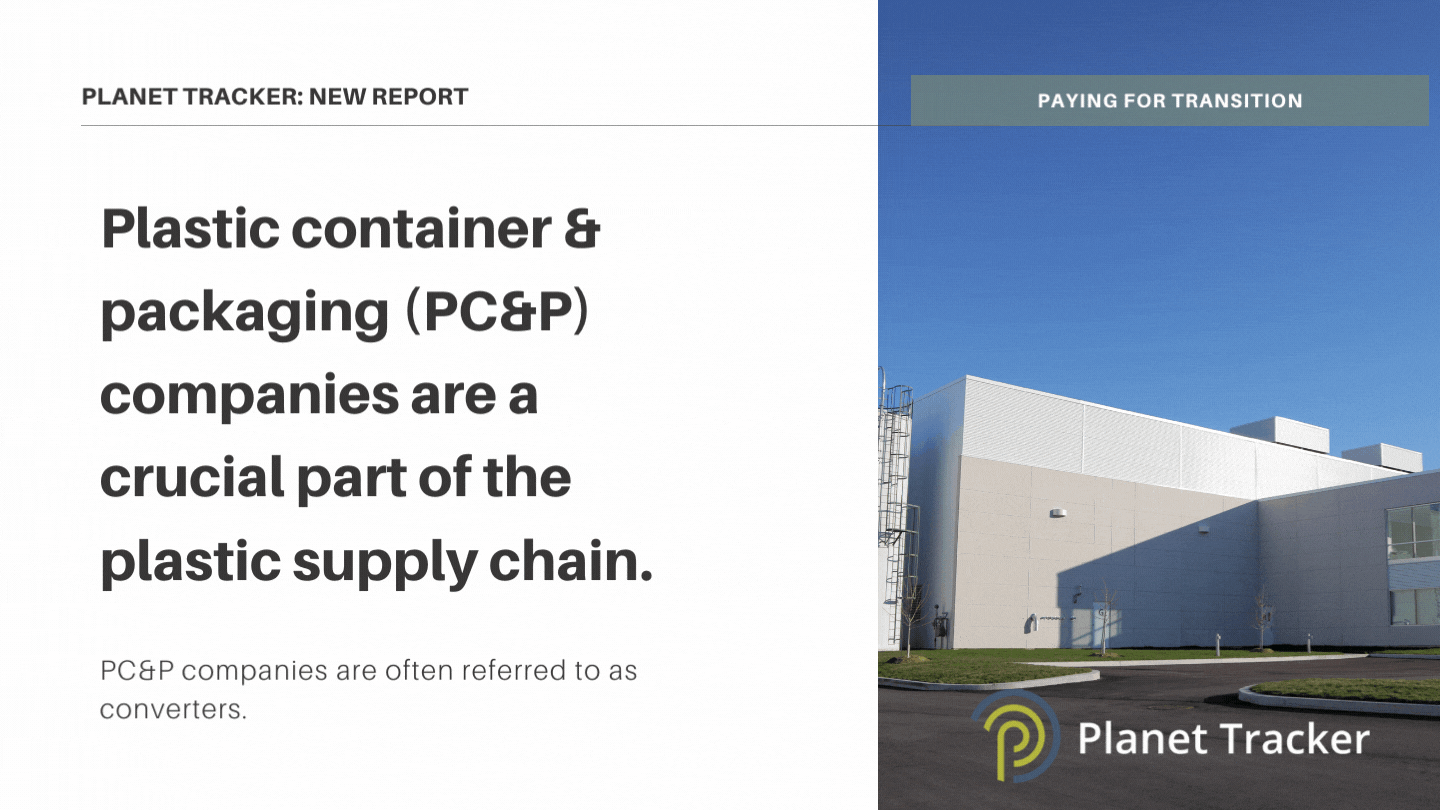 Global PC&P companies could fund plastic industry's transition towards a sustainable future
Investors critical in bridging the efficiency gap in marine protection, finds Planet Tracker
This report from CDP and Planet Tracker details how water risks are already leading to stranded assets across key industrial sectors and shows how financial institutions are exposed to these risks. It looks at four case studies across the coal, electric utilities, metals & mining, and oil & gas sectors.
Despite 80% increase in proposals submitted in annual shareholder meetings over last decade, environmental & social factors comprise only 7%. Disturbingly, many important issues never or rarely make the annual shareholder meetings: over the last five years, for example, plastic issues have been raised only eight times and the word 'biodiversity' has only once made the agenda. Despite a rising trend in ESG proposals over the last decade, the vast majority of proposals submitted and votes cast were for governance-related topics, and many of these to ensure compliance – such as approving minutes and auditors. While the public statements of the investment giants, including State Street, UBS, Vanguard and BlackRock, make them appear committed to responsible ownership and stewardship, these top asset managers often struggle to present a unified approach, voting very differently by region.
Plastic container and packaging (PC&P) companies constitute a major component of the plastics supply chain, acting as the link between the oil and chemical giants and the consumer goods companies and are currently locked in a damaging and pollutive cycle of take, make and waste – but their financial capabilities could make them important agents for change.
Coca-Cola and PepsiCo are the world's top plastic polluting brands and therefore their recycling targets deserve scrutiny. We believe that investors should have little confidence in these goals and financial institutions should share the blame for this.
Plastic producers and major asset managers are not signing up to the UN Plastic Pollution Treaty.
Introducing IUCN Green List bonds, whereby increased funding for protected areas is supplied by investors in the bond and tied to increased conservation efficiency (namely when a protected area joins the IUCN Green List). This eliminates the risk of 'paper parks', de-risks public funding, and aligns investors returns with conservation efficiency.